A movement to change 1 billion lives.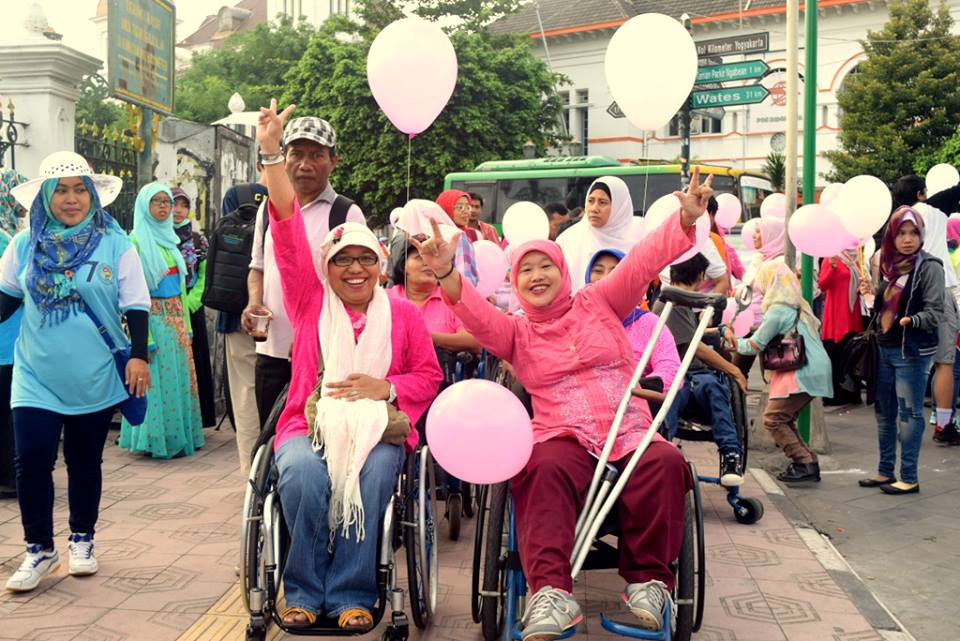 "Charity is simply not enough. No matter how many schools you build, wells you dig, and trees you plant, if there is no foundation of respect for human rights on the community and national-level, no progress can be made in creating substantive change for the world's most disadvantaged communities." – Karen Keating Ansara, Ansara Family Fund at the Boston Foundation
Join the movement and help ensure that people with disabilities have equal opportunities…
Your donation can secure access to school for children with disabilities, challenge violence against women with disabilities, and enable people with disabilities to vote. Donate now.
To make a general donation, please click on one of the buttons below. If you would like to make your donation recurring, please click "Other"