The Disability Rights Fund expresses its gratitude to our partners who have generously provided resources and support. Our partners work with us by leveraging their expertise and funds to empower persons with disabilities to create long lasting change.
DRF donors pool their resources to advance the rights of persons with disabilities. Donors who have joined the pooled fund include: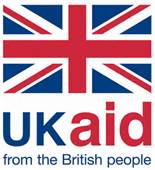 Donor Spotlight: Ansara Family Fund
DRF's sister fund,  Disability Rights Advocacy Fund, is supported by: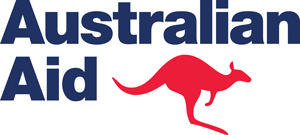 Special thanks is extended to the law firm Goulston & Storrs for their pro bono legal services.
We are especially grateful to the Anne & Paul Marcus Family Foundation for their support, which enabled us to develop this new website.
Our partners also include international and regional funders, networks, and organizations:
The International Disability Alliance nominates advisors to our Global Advisory Panel to ensure our work benefits from the global disability community's expertise. Together, we train organizations of persons with disabilities on human rights and development monitoring, including how to participate in achievement of the Sustainable Development Goals.
The Pacific Disability Forum works with us to build capacity of Pacific DPOs to advocate across the Pacific Islands for better laws and services for persons with disabilities.
We also partner across movements, with actors such as with the Indigenous Peoples movement at the UN Permanent Forum on Indigenous Issues, to raise the voices of vulnerable groups in global fora to influence policy makers.
Partner with us and grow your influence.
To inquire about partnership, contact Executive Director, Diana Samarasan at dsamarasan@disabilityrightsfund.org.