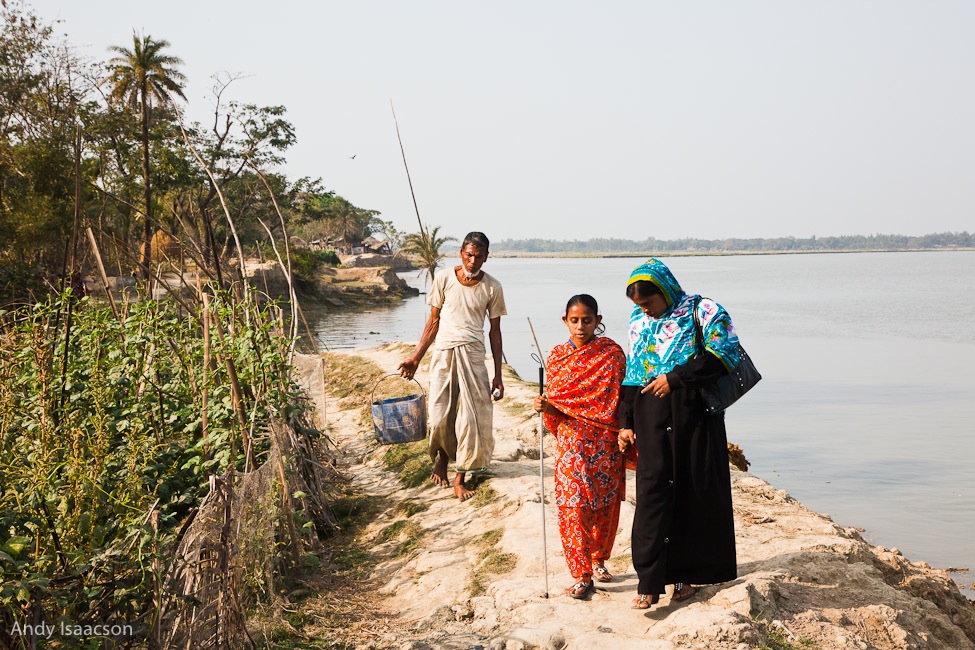 The Disability Rights Fund grants are searchable on the Foundation Center's interactive website.
The map shows a list of grants, by country. Grant details provide basic grant information, such as amount and year of award, as well as a brief description.
The Foundation Center's data visualization platform Foundation Maps brings foundation data to life, making it easy to understand who is funding what and where around the world. It also allows the Disability Rights Fund to operate transparently by providing information to the public.