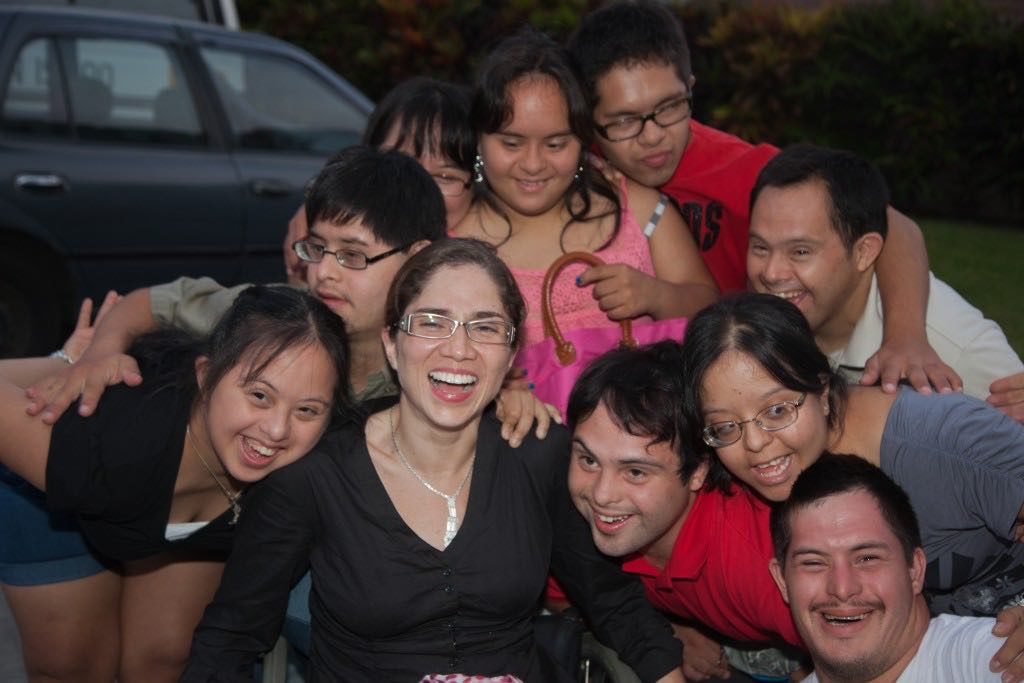 Significant progress in realizing human rights is crucial to slashing poverty and inequality.
We must act now. The Sustainable Development Goals, coupled with the Convention on the Rights of Persons with Disabilities (CRPD), provide a roadmap towards the vision of dignity and security of every human life. This is a tremendous opportunity to address the rights and inclusion of those who, thus far, have been left behind.
Persons with disabilities are among those living in extreme poverty. Eighty percent of people with disabilities live in developing countries, and make up 20 percent of the poorest of the poor living on less than $1 a day.
Not only do persons with disabilities lack access to adequate food, clean drinking water and sanitation, but also to education, health services, and meaningful employment. Climate change, conflict, and food insecurity increase devastation of the extreme poor; women and children with disabilities are among the most vulnerable.
We enhance the participation of the disability movement so that the rights and inclusion of persons with disabilities are advanced through:
Grantmaking
We fund national coalitions to campaign for ratification of the CRPD, resulting in government commitments to improve the lives of persons with disabilities
We fund advocacy to ensure that there are policies in place for inclusion, such as inclusive education policies
We fund local projects that, for example, ensure that women with disabilities are included in reproductive health services and adults with disabilities have access to legal aid
Advocacy
We engage allies and influencers — including development actors, policymakers, and human rights activists — to support persons with disabilities in the achievement of rights and inclusion
We support the disability community in our target countries to build joint advocacy strategies to government so that the rights of persons with disabilities are fulfilled and their lives improved
We advocate for inclusion of persons with disabilities in key human rights and development fora
Technical Assistance
With our partners, such as the Pacific Disability Forum, we ensure that persons with disabilities, even in rural and remote areas know their rights
We build capacity of persons with disabilities so they can be included in their national development processes, especially as they progress towards the Sustainable Development Goals
Read Our Stories