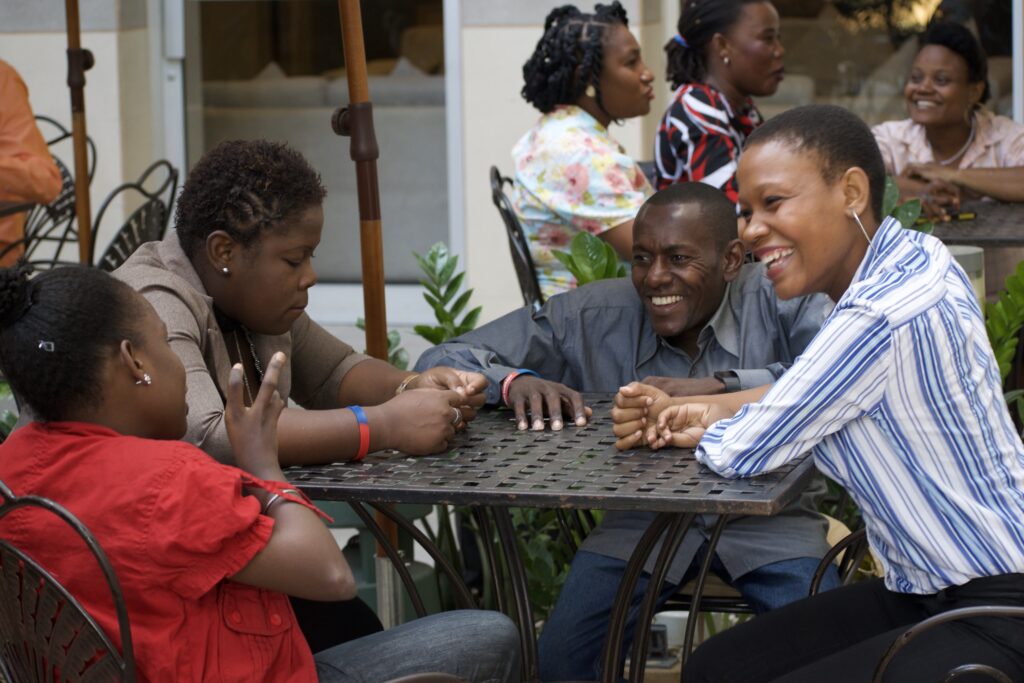 With the Disability Rights Fund approaching our 10th year as a grantmaker and the CRPD approaching its 10th anniversary of entry into force (both in 2018), we are especially pleased to announce that to date, the Disability Rights Fund (DRF) and the Disability Rights Advocacy Fund (DRAF) have given out US $23 million to disabled person's organizations (DPOs) across 34 countries to advance the UN Convention on the Rights of Persons with Disabilities.
In June, as part of 2017's first round of grantmaking, DRF and DRAF gave out a total of 54 grants totaling US $994,150 to disabled persons' organizations in Ghana, Malawi, Indonesia, Myanmar, and Haiti. 
Grants awarded will support advocacy for inclusive education and access to higher education, access to healthcare for persons with albinism and women with disabilities, work to address violence against women with disabilities and promote gender equality, and much more. Marginalized members of the disability community such as women with disabilities, the Deaf, people with psychosocial disabilities, people with intellectual disabilities, and people with albinism are among the grant recipients.
In Haiti, Indonesia, and Malawi, a growing number of grants have been awarded to support work addressing increasing risks due to climate change. This includes projects to address access to water, sanitation, and hygiene services for people with disabilities, inclusive disaster risk reduction, building resilience of children with and without disabilities, and promotion of the rights of indigenous persons with disabilities.
Grantees are also expanding their advocacy in rights monitoring processes.  Haitian grantees will be following up on the recommendations provided by the Committee on the Elimination of Discrimination Against Women (CEDAW), while grantees in Myanmar will be working on an Alternative Report to the Committee on the Rights of Persons with Disabilities.
In all countries where DRF/DRAF grants are awarded, a large number of projects will be working to ensure effective inclusion of persons with disabilities in the Sustainable Development Goal (SDG) implementation and monitoring processes.
"One of the great opportunities that DRF and DRAF has is to contribute to the global discourse on the Sustainable Development Goals and including people with disabilities," observed Mika Kontiainen, Grantmaking Committee representative from Australia's Department for Foreign Affairs and Trade.
On July 17, DRF announced a request for proposals for our second round of grantmaking – addressed to disabled persons' organizations in Bangladesh, Pacific Island Countries, Rwanda and Uganda.  For more information visit the For Grantseekers page. 
The Disability Rights Fund is supported by donors including the Ansara Family Fund at the Boston Foundation; Open Society Foundations; and individual donations. The Disability Rights Advocacy Fund is supported by the Australian Government and UK aid from the UK government. The views expressed in this communication do not necessarily reflect the official policies of any of our donors, or the governments they represent.