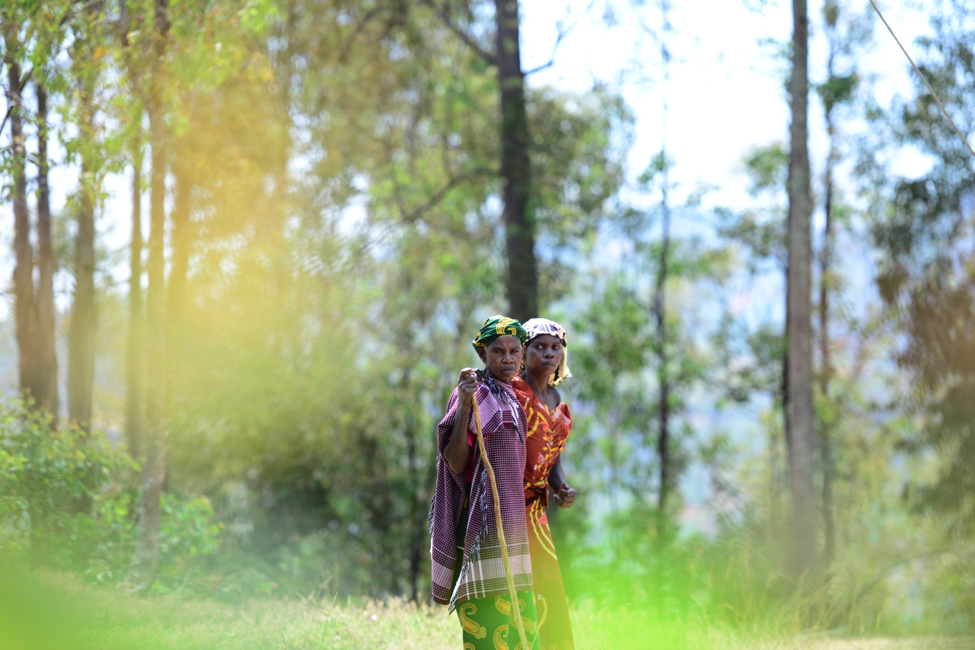 The Disability Rights Fund (DRF) and the Disability Rights Advocacy Fund (DRAF) begin 2018 celebrating our 10th year as a grantmaker, the 10th anniversary of the entry into force of the UN Convention on the Rights of Persons with Disabilities (CRPD), and a record US $25 million in grants to disabled person's organizations (DPOs) across 34 countries.
In November, the DRF and DRAF Grantmaking Committee and Board approved our 2017 Round 2 grants. A total of 40 grants and USD 924,000 went to disabled persons' organizations in Rwanda, Uganda, Bangladesh and the Pacific Island Countries of Fiji, Kiribati, Papua New Guinea, Republic of Marshall Islands, Samoa, Solomon Islands, Tonga, Tuvalu, and Vanuatu.  These grantees started their newly-funded projects January 1st this year.
In discussing DRF's approach to grantmaking, Program Director, Lisa Adams said, "DRF is making a strategic choice to ensure that marginalized and disenfranchised groups of persons with disabilities are part of our funding.  We reach out to and include persons who are Deafblind, persons with albinism, persons with psychosocial disabilities, rural-based groups, women with disabilities, and persons with intellectual disabilities so that their voices are heard and the disability movement becomes more diverse."
Our funding also supports the voices of persons with disabilities within other movements, such as the climate change and women's rights movements – both of which were highlighted in 2017 through unprecedented natural disasters and the #MeToo movement against sexual harassment and violence.
With 2017 Round 2 grants, organizations of persons with disabilities in Bangladesh and the Pacific Islands are working to ensure that they are part of disaster risk reduction efforts and emergency planning.  Organizations of women with disabilities in Rwanda are building the capacity of local judges to respond to and protect their rights, and in Uganda, to change health policies to address their sexual and reproductive health rights.
Many grantees are also working towards implementation of the Sustainable Development Goals, leaving no person with disability behind, through advocacy for inclusive and accessible education, employment, justice, water sanitation and hygiene (WASH), and healthcare.
We congratulate all our DRF/DRAF grantees, who are changing the world!