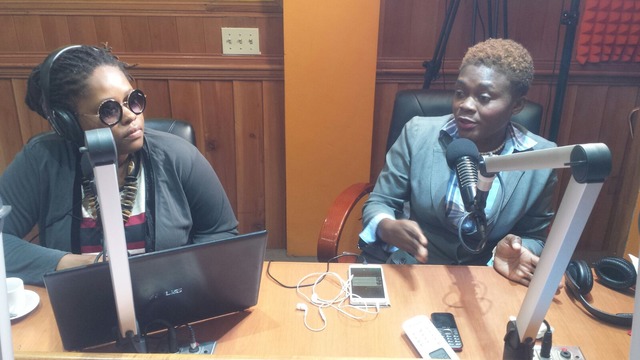 The Disability Rights Fund supports organizations of women with disabilities to change attitudes and perceptions and ensure women with disabilities are not left behind.
Worldwide, women and girls with disabilities experience higher rates of gender-based violence and sexual abuse than women without disabilities. Studies show that women with disabilities are two to three times more likely to be victims of physical and sexual abuse than non-disabled women.
Other factors affecting these high rates of violence are poverty and illiteracy (literacy rates for women with disabilities globally are one percent). Violence against women with disabilities occurs in homes and institutions, perpetrated by family members, neighbors, teachers, and caretakers. In some settings, it may even include state-sanctioned reproductive rights violations such as forced sterilization.
In Haiti, high levels of poverty and social isolation place women and girls with disabilities further on the margins of society and at greater risk of violence and abuse. Even though women with disabilities often face a myriad of human rights abuses, they are still excluded from the larger women's rights movement.
L'Union des Femmes à Mobilité Réduite promotes the rights of women and girls with disabilities in Haiti and advocates for changes in policies to ensure women and girls with disabilities can enjoy the same rights as others.
In February 2016, delegates from L'Union des Femmes à Mobilité Réduite participated in civil society briefings of the Committee on the Elimination of Discrimination against Women. Together with other Haitian civil society delegates, they outlined issues for women and girls, including – for the first time – major rights challenges faced by women and girls with disabilities.
Soinette Desir, of L'Union des Femmes à Mobilité Réduite, spoke about the multiple layers of discrimination that Haitian women and girls with disabilities face, especially in accessing reproductive health and prevention of violence services. Back home, Soinette made headlines when, on International Women's Day, she was interviewed on national radio.