Like many of you, the staff and Board of the Disability Rights Fund (DRF) and the Disability Rights Advocacy Fund (DRAF) are closely following the news about COVID-19 and its progression around the world. As we come to terms with what this pandemic means especially for persons with disabilities, we at DRF/DRAF are mindful that many of our friends, partners, and grantees are struggling to cope during these challenging times.
As an international grantmaker whose mission is to support persons with disabilities around the world to build diverse movements, ensure inclusive development agendas, and achieve equal rights and opportunity for all, we are actively working to address concerns about COVID-19 with our staff, grantees, partners, and other stakeholders. Both our Founding Executive Director and Program Director have contacted many members of our community to offer our support and announce proactive measures.
Read their messages below to learn more.
A Message from DRF and DRAF to Our Community
A Message from DRF and DRAF to Grantees and Applicants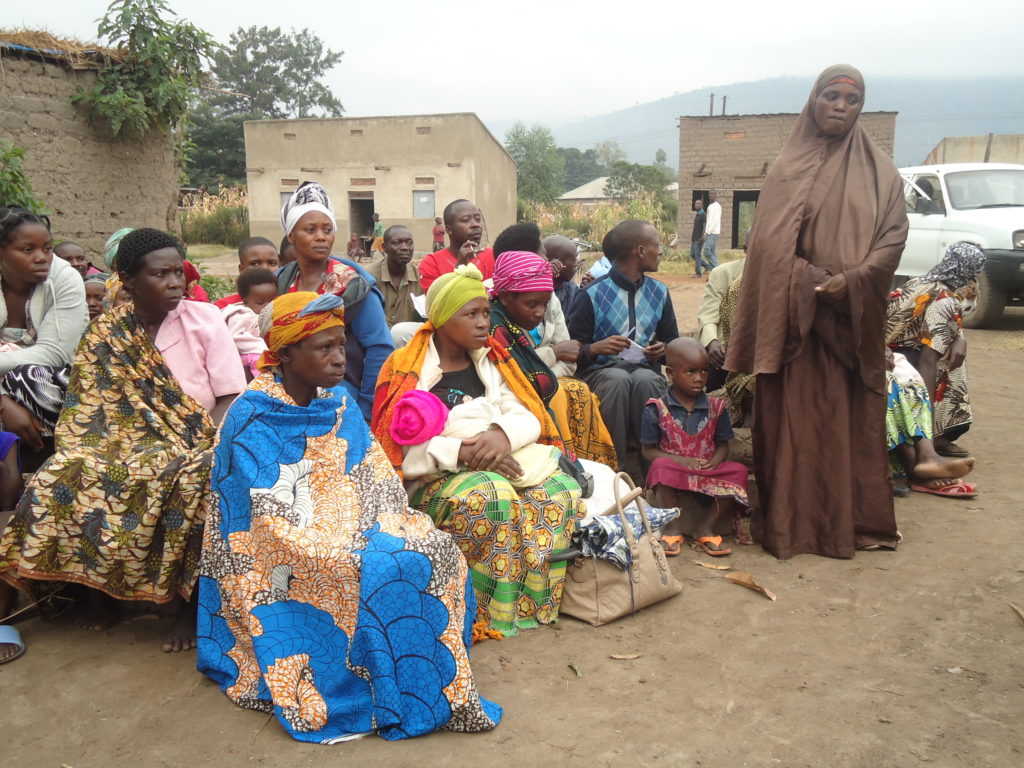 Below you can find links to various resources with additional information on disability-inclusive responses to COVID-19. This page will be frequently updated as we continue to gather new information.
If you have a resource item you would like added, please email info@disabilityrightsfund.org with your request.
Statements
ARTICLES AND COMMENTARY
OPEN LETTERS
Disability Resources
GENERAL
EASY-TO-READ MATERIALS
PERSONS WITH DEAFBLINDNESS
PERSONS WITH PSYCHOSOCIAL DISABILITIES
WOMEN AND GIRLS WITH DISABILITIES
CHILDREN WITH DISABILITIES
PERSONS WITH VISUAL IMPAIRMENTS
Information and Resources for Civil Society