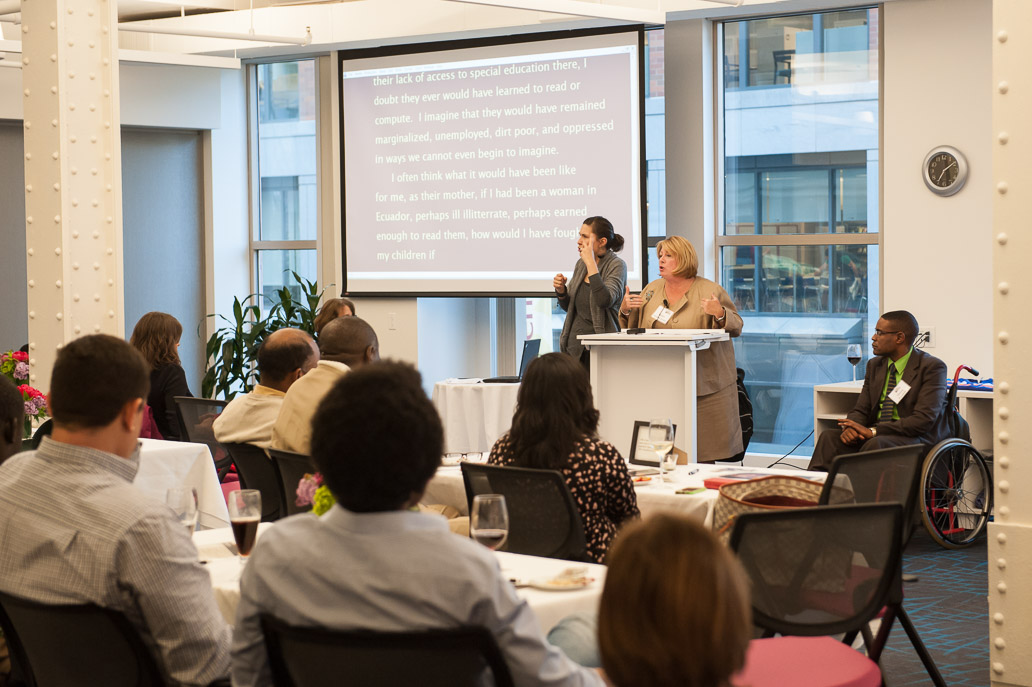 Charity is simply not enough. No matter how many schools you build, wells you dig, and trees you plant, if there is no foundation of respect for human rights on the community and national-level, no progress can be made in creating substantive change for the world's most disadvantaged communities.

Karen Keating Ansara, Ansara Family Fund at the Boston Foundation
The scale of change needed requires a long-term strategy that supports people with disabilities in moving from the fringes of society into the mainstream as powerful self-advocates. The global disability movement is at a tipping point. Country by country, persons with disabilities are taking their rightful places in the halls of power, effecting changes in government policy and challenging long-held negative social attitudes.
Let's Support this Movement Together. 
As we move forward, we look to you to help us build on the successes of our current work.
Join us in supporting the rights of persons with disabilities:
Donate now to build on the successes of small, grassroots organizations to promote equality for all.