The below links provide current Disability Rights Fund grantees with general information for the implementation of your project. If you have specific questions, please contact your Program Officer.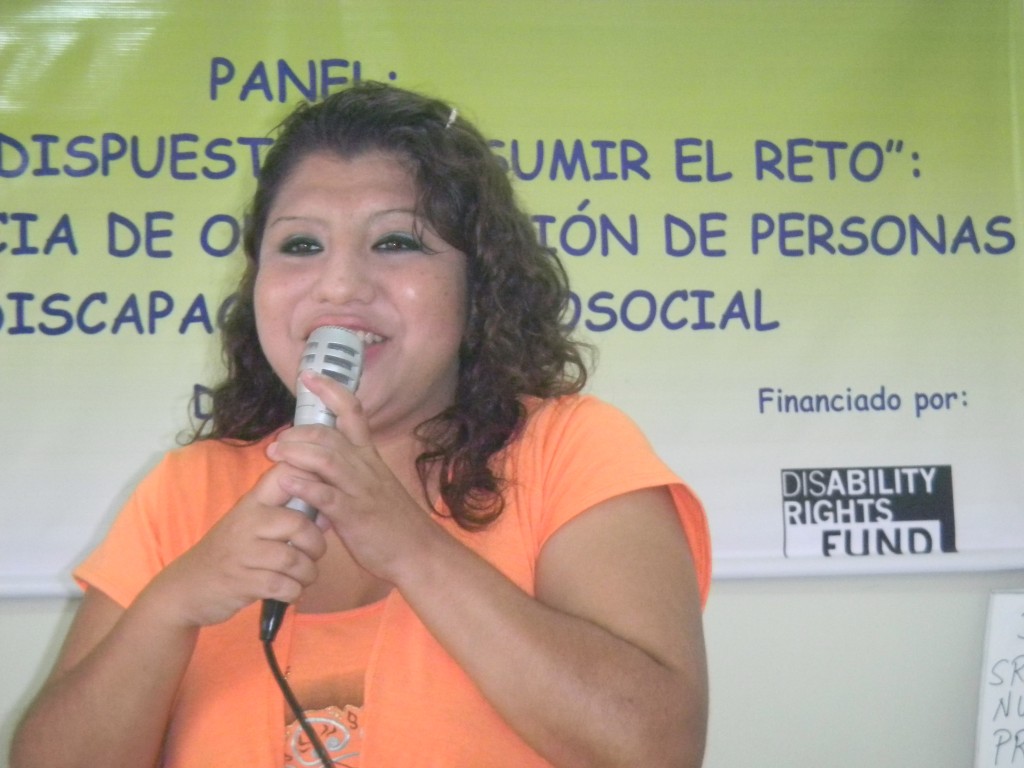 LEARNING WITH GRANTEES – a summary of findings from the Annual Grantee Survey and the Global Evaluation. Includes a sample of the 2020 – 2021 Grantee Survey Questions.
RESOURCES – an electronic library of resources on rights and other issues of interest. Please consult this searchable library regularly to access publications and reports that could be helpful to your work.
POLICIES – the policies that you are required to review and follow as a DRF (or DRAF) grantee.
LOGO – information on how and when to use the DRF (or DRAF) logo and trademark.
REPORTS AND FORMS – templates for reporting on your grant(s), including a form to request any change to your project. Please refer to your grant agreement to determine the appropriate reporting form(s) for your grant(s).
GRANTEE SURVEY– a sample of the 2020 – 2021 Grantee Survey Questions.
IMPORTANT NOTICE FROM DRF/DRAF EXECUTIVE DIRECTOR – a letter from DRF/DRAF's Executive Director to grantees about preventing sexual exploitation, abuse, and harassment.  (Read in Indonesian or French).
GUIDANCE FROM DRF/DRAF PROGRAM DIRECTOR DURING COVID-19 – correspondence from DRF/DRAF's Program Director to grantees about requirements and safety during the pandemic.