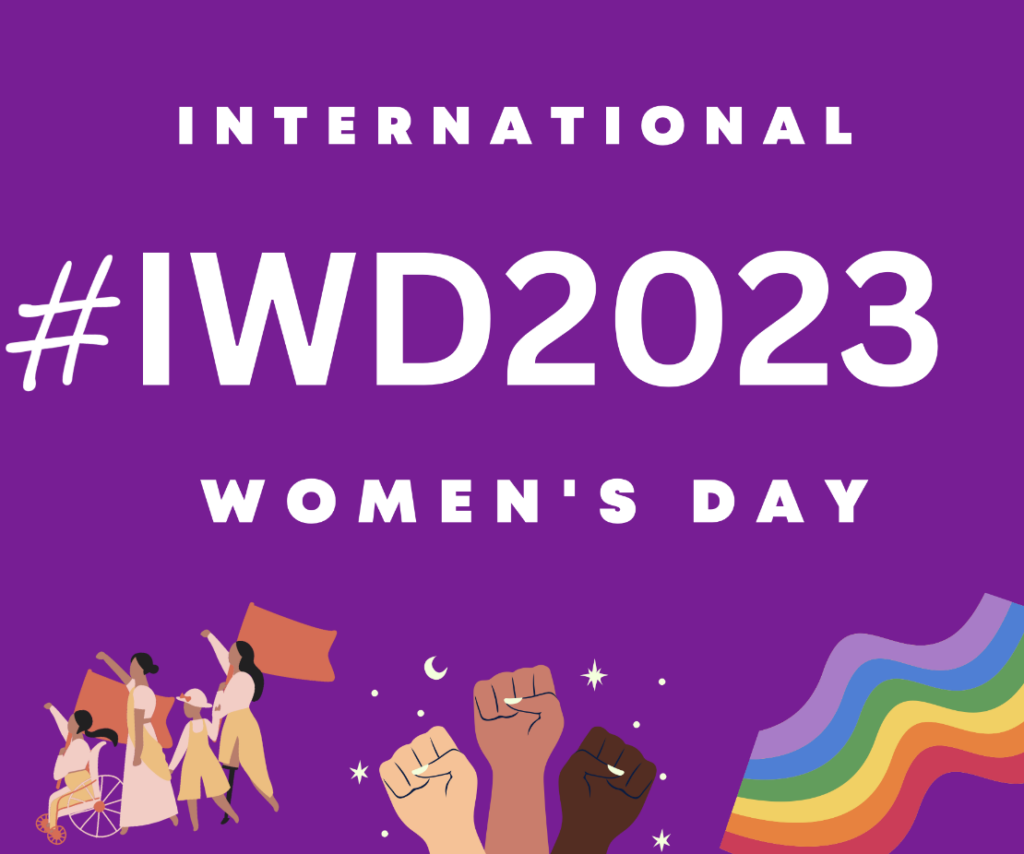 Today on International Women's Day, we are celebrating disability pride and feminist leadership. Here's our rallying cry: Intersectionality requires action. It's not enough to recognize our leadership in tokenistic ways. It's time to act, because inclusion is a feminist issue!
Around the world, an estimated 1 in 6 people are living with a disability. Nearly half of them are women. At the Disability Rights Fund (DRF), an organization that centers the leadership of women with disabilities, we know that resourcing a vibrant and diverse global disability rights movement is critical to building an inclusive and a just world. This includes moving abundant resources to emergent and other grassroots groups that are led by the lived experiences and solutions of women with disabilities.
With the growing threats of a conservative backlash, women with disabilities and persons with disabilities of diverse sexual orientation, gender identity and expression, and sex characteristics (SOGIESC) are advocating for reproductive justice, demanding bodily autonomy for all. This includes ending a horrific history of forced abortions and sterilizations. In Uganda, the Gulu Women with Disabilities Union's advocacy during COVID-19 increased reporting on gender-based violence, leading to convictions.
It's clear that our communities are not only on the forefront of intersecting crises, we are also radically reimagining our world, holding movements and philanthropy accountable to their promises for equity.
And we are delivering wins! In January, DRF grantee, She Writes Woman, played an important advocacy role in dismantling Nigeria's harmful Lunacy Act. Last month, our strategic partner, the Disability Justice Project, won two Gold Anthem Awards for their storytelling that centers #NothingAboutUsWithoutUs. In Indonesia, women with disabilities advocated successfully to pass an inclusive anti gender-based violence bill.
And in alignment with our Gender Guidelines Implementation Plan, our Technical Assistance efforts last year trained 275 women with disabilities and additional women without disabilities. For our shared future to be feminist, we must also occupy key decision-making spaces to create inclusive policies, from parliaments to the UN's human rights mechanisms. It's important for women with disabilities to co-create the human rights agenda, which is why DRF resources cross-movement building and advocacy.
It's time for a feminist leadership to mainstream disability rights! Thank you for supporting our work and for being on this journey with us.
Happy celebrating feminists, today and every day!
Catalina Devandas
Executive Director, Disability Rights Fund