Stay up to date with the latest news from DRF and DRAF by visiting the below links. Additional information can also be found on our Twitter and Facebook accounts.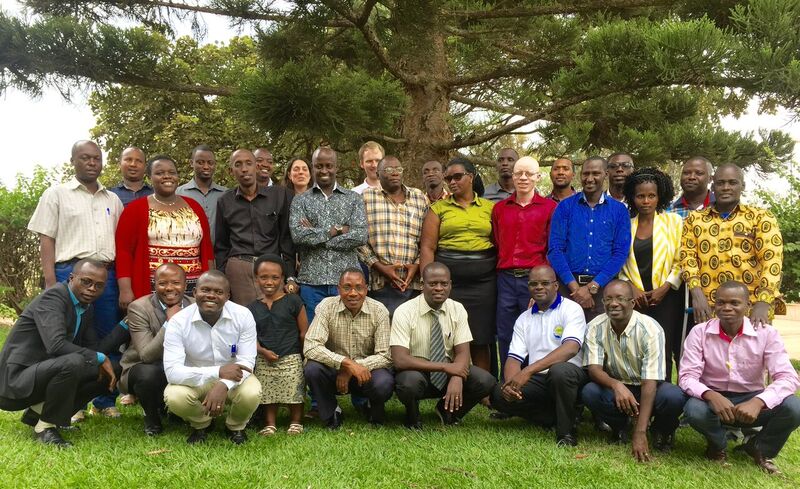 Get our latest news on achievements of disabled persons organizations worldwide, our requests for proposals, etc.
Learn from the experiences and insights from persons with disabilities fighting for equality and rights around the world.
Find information on upcoming events that we've organized and/or are participating in. Information on past events provide resources – videos, links, publications – to key issues.